Leather Basics, Care & Cleaning
Leather Basics, Care & Cleaning
Leather Basics
You can expect many years of enjoyment from your leather furniture due to its comfort and durability. Leather molds to a form, but will not stretch out of shape. It conforms to the body shape and becomes more comfortable with each use. Only leather ages so gracefully, becoming more supple and beautiful through its years of use when properly cared for.
Leather is an enduring material. Since it is a natural material, leather breathes which means that it can absorb 15 percent of its own weight in humidity and releases it again. This process is called transpiration. Leather also has excellent temperature adaptation. It regulates temperature to what is nearest. Air moves through leather freely, while vinyl and synthetic backed fabrics can trap air.
Leather has very tight and strong fibers this is derived from the three-dimensional weave structure of leather. This feature prevents the penetration or bonding of dust mites, animal hair, and smoke. Leather is not only hypoallergenic but also flame resistant. Because of its strength and elasticity leather has a high ripping resistance with over 200 pounds of pull needed to rip the leather. This gives leather a great advantage over fabrics and is why people around the world choose leather as their material of choice for shoes, handbags, clothing, and furniture.
The Natural Characteristics of Leather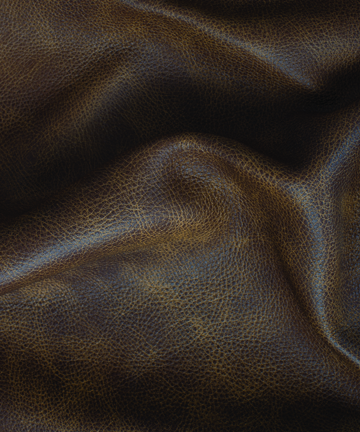 Premium aniline-dyed leather displays subtle variations of color across the surface of the hide. When the hide is cut and sewn together, care is taken to attempt to match adjacent pieces, but subtle color differences may occur. These are not signs of poor quality; in fact, they highlight the unique and natural quality of premium leather, left unmasked by opaque dyes and varnishes.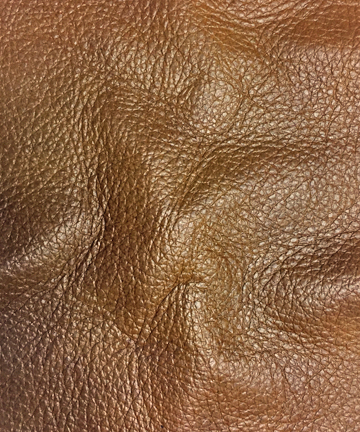 Premium leather hides used for upholstering furniture exhibit slightly non-uniform surface qualities, depending on the area of the hide from which they were cut. Pigmented-dyed leathers are buffed and embossed to obscure these natural texture characteristics. Variations in texture are not flaws and will not affect leather durability. These variations are unique and should be embraced for they tell the story from where hide originated.
Common Surface Variations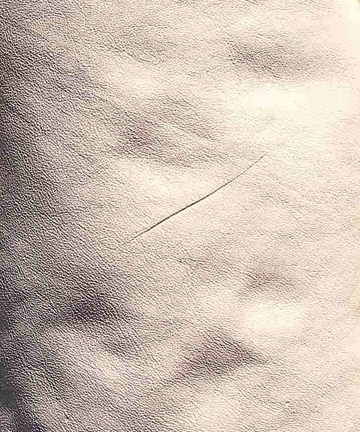 Smooth to the touch, these rub marks may accept dye with a slight variation to the surrounding area.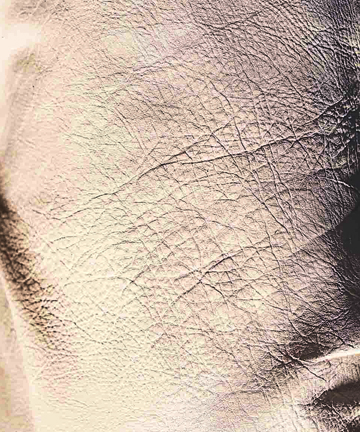 Natural folds highlight unique grain patterns.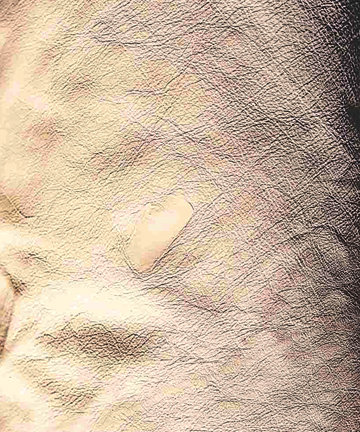 Barbed-wire scratches and deeper rubs create organic surface texture and one-of-a-kind authentic leather character. These marks do not affect the durability of the hide.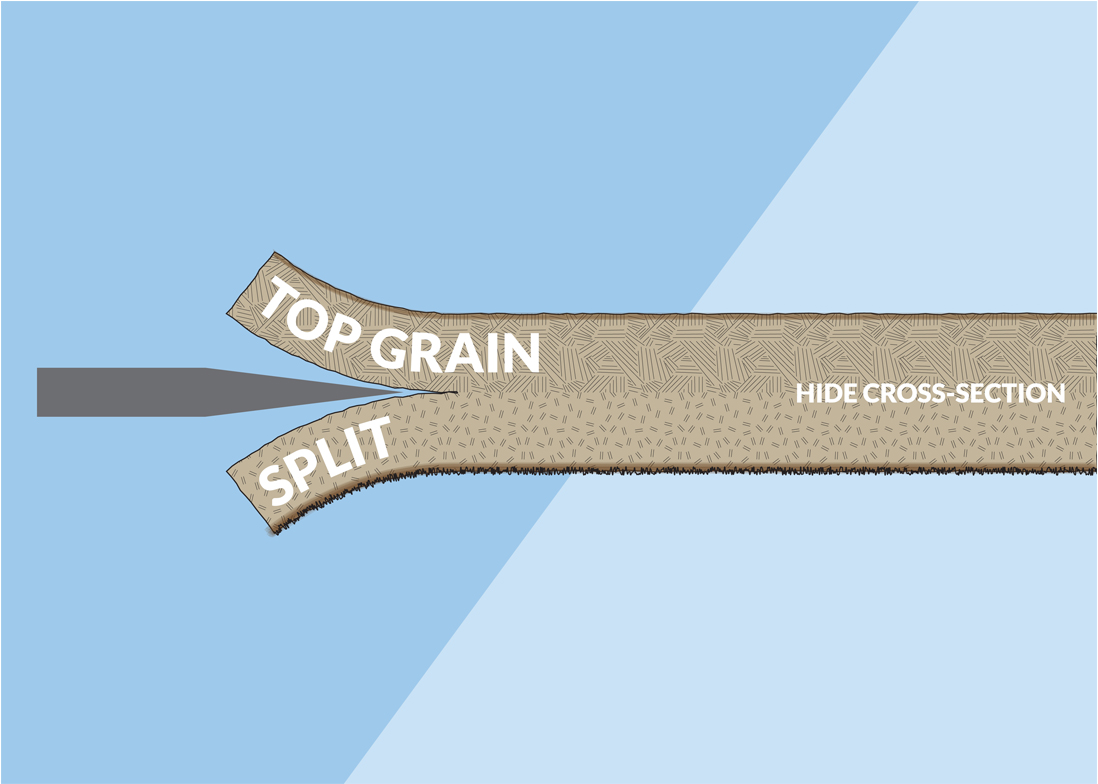 Top Grain and Split Grain Leather
Top Grain - The outermost layer of the hide that is left after splitting of the hide into layers. It is the strongest, softest and most breathable part of the hide. It is also the part of the hide that will show the life of the hide through natural markings.
Split Grain - The innermost layers of the hide left after splitting. They are weaker, stiffer and less breathable than top grain leather. These are usually put on the sides and the back part of leather furniture.
How to Recognize Various Types of Leather
General Leather Care
Proper care and preventative maintenance with UNITERS products are vital to the life of your leather furniture.
Position all leather seating at least two feet from heating sources. Prolonged exposure to heat dries out leather.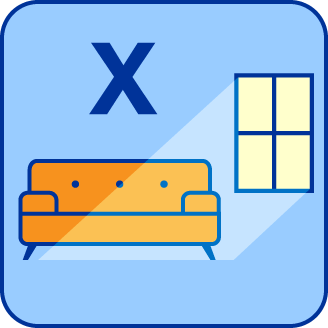 Leather fades when exposed to sunlight, so keep leather seating away from direct light sources such as windows, skylights, and open doors.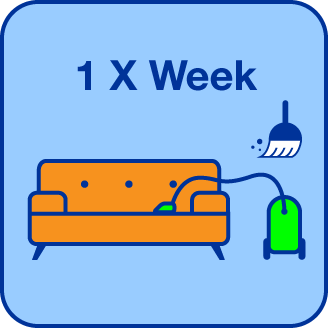 Vacuum or dust weekly. Use a clean, soft white cloth to clean your leather furniture. If using a vacuum cleaner, a soft brush attachment is best to prevent scuffing or scratching.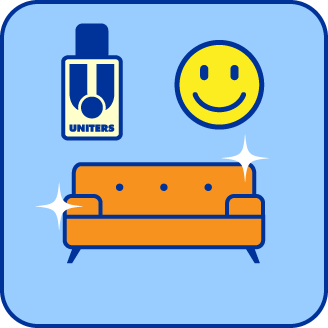 Practice preventative maintenance. Treat surfaces with the recommended UNITERS Cleaner, Conditioner or Protector to improve the leather's resistance to soiling. Give special attention to high-use areas such as seats, arms, and backs. Fully clean and re-protect your leather furniture every six months. Always pre-test in a hidden area first to test the results whenever possible.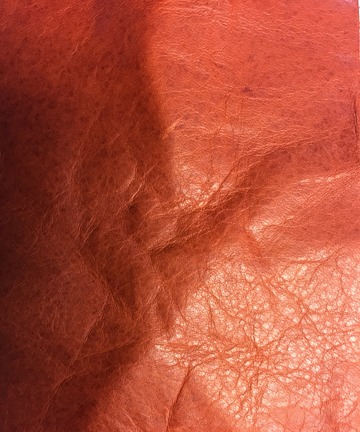 Care Tips for Aniline and Protected Leathers
Extra precaution should be taken to keep Aniline Leathers away from direct sunlight as they are particularly sensitive to fading.
To dust, lightly dampen a soft cloth with Leather Master® Soft Cleaner and dust weekly. You will be able to fully remove dust particles from Aniline and Protected Leathers, making them easier to live with for dust-sensitive people.
Preventative Care: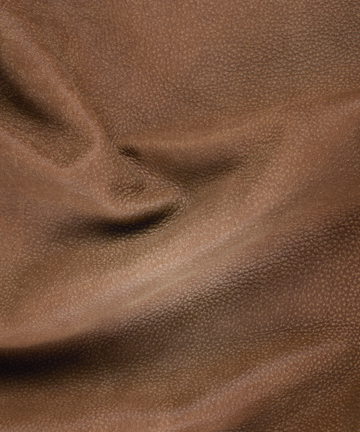 Care Tips for Nubuck Leathers
Stains And Spills
While leather initially repels most spills, they will be naturally absorbed if not treated properly. Blot any liquids immediately with a clean, white absorbent cloth or sponge, and then let air-dry. If a spill is absorbed, it will dissipate over time as the leather naturally diffuses the stain.
Problem Stains
Oil and Grease: Naturally occurring oils from our hair and skin, and grease from oily foods can not only stain your leather, but over long periods of time can actually break down the color of leather. To remove most oil and grease stains use Leather Master® Degreaser.
Ballpoint pen ink: If discovered within 5-7 days, ballpoint pen can be easily removed with Leather Master® Ink Lifter.
Bodily fluids: Most bodily fluids can be removed using Leather Master® Strong Cleaner
Paint and nail polish: If discovered early enough, small paint spills and nail polish can be removed using Leather Master® Strong Cleaner.
Mould & Mildew: Leather Master® Mold Cleaner is a specially formulated detergent that penetrates and cleans mold and mildew from within the leather. This product also eliminates odors caused by mold and mildew.
Dye Transfer: Specialized cleaning is needed to remove dye or color transfer such as blue jean dye transfer, newspaper print transfer, shoe polish, lipstick, chewing gum or markers especially on light colored leather. Leather Master® Dye Transfer Remover is specially designed to address these issues. Light colored leather can be cleaned and protected to prevent dye transfer with UNITERS Light Colored Leather Kit (not suitable for medium or dark colored leather, do not use on suede, nubuck .
Spew, Spue, or Fat Spew: Spew refers to the natural fats that migrate or "spew" from the inside of leather to the surface. Spew on the surface of leather looks like a milky film, haze or small white dots. Though rare, it is most often seen in Aniline leathers. It may be wiped away with a cloth, but will reappear soon after. Applying Leather Master® Spew Remover to the surface wipes away the spew and absorbs into the leather to lock in the remaining fat liquors inside the leather to prevent the reappearance of spew.
Odors: Unwanted odors not associated with the natural odor of leather can be eliminated with Leather Master Odor Remover, It is not a perfume but a true odor neutralizer.
Color loss: Depending on the severity and the length of time a stain has affected the leather an application of color products may be necessary. Color loss from fading due to overexposure to sunlight may also be restored using UNITERS color products.

UNITERS provides color to match leather from hundreds of furniture manufacturers including; American Signature, Basset, Bradington Young, Craft Master, Flexsteel, Hancock & Moore, La-Z-Boy, Lexington Leather, Mitchell Gold, and USA Premium Leather to name a few. With literally thousands of different colors used on leather furniture today, UNITERS is here to help you find the color you need. please call 1-800-234-8986 option 2 for color products and assistance.
Home remedies that can damage your leather
There are numerous home remedies found on the Internet that offer advice on how to care for leather, most of these, if not all will actually do more harm than good. General household cleaners can actually permanently damage the finish of your leather, without the right product specifically formulated to clean leather, a small problem can quickly grow into a major issue!
Never clean leather with:
Alcohol
Acetone
Oil based cleaners
Silicone-based cleaners (usually for automotive use)
Vinegar
Lemon juice
Honey
Saddle cleanser
Detergents
Nail Polish Remover
Pencil or ink Erasers
Hair Spray
Window cleaner
Kitchen and bathroom cleaners
General purpose cleaners
Disposable disinfectant or cleaning wipes not specifically made for leather
"Eraser" sponges
Never condition leather with:
Olive or other cooking oils
Skin moisturizers
Beeswax
Never touch up color on leather with:
Furniture or art markers
Shoe polish
Paint not specifically formulated for leather
Do your research before cleaning, we have! For decades the laboratory at the UNITERS Research Center has worked directly with tanneries and furniture manufacturers worldwide to formulate only the finest cleaning products specifically designed for the complexities of a variety leathers.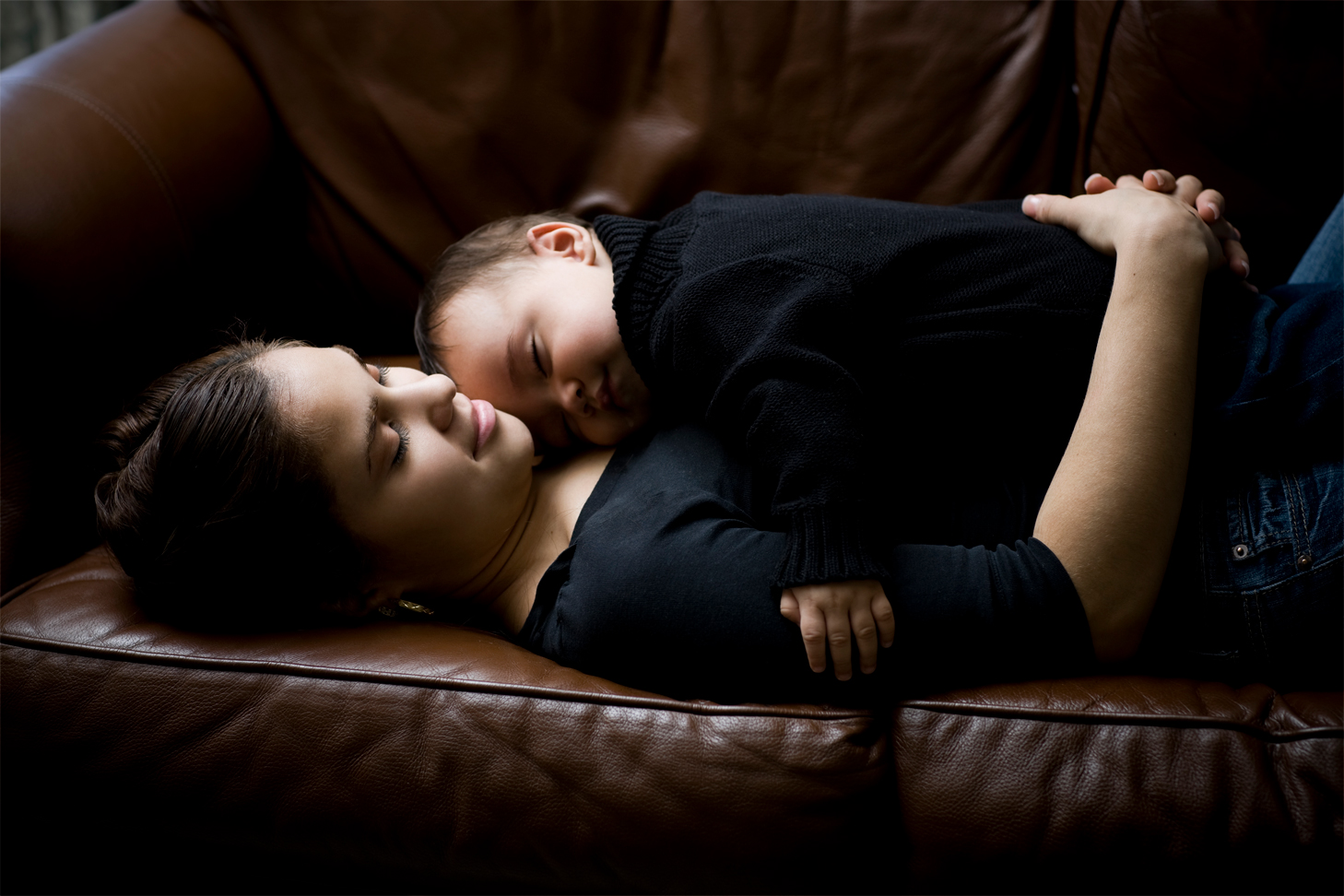 I don't want to use harsh chemicals on my leather!
UNITERS is committed to producing safe, natural and environmentally friendly products using only the highest quality ingredients that are manufactured incorporating socially responsible methods. Almost all products UNITERS offers are water-based, biodegradable, VOC-free, phosphate-free, ozone-friendly, and are free of any Hazardous Air Pollutants (HAPs).
SHOP NOW