Energize Your Career
UNITERS regards our employees as if they are our best customers. Because we spend the majority of the day with our co-workers, we understand that people who feel appreciated are more enthusiastic and productive.
Therefore, we take steps to make every employee at every level of the company feel as if they are part of the UNITERS family. We create work environments that are friendly and comfortable, promoting a team atmosphere. Our open door policy allows every team member to present ideas and voice their opinion.
These concepts, coupled with pay and benefits among the most competitive in the industry, help us maintain longevity and loyalty with our employees. If you're still not sure if you want to join the UNITERS family, read what our employees have to say about working here.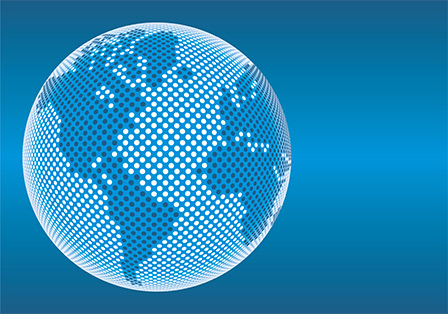 At UNITERS you are part of a leading company with opportunities across the United States and beyond.
What Our Employees Say About Us
"I knew from the moment I walked in the building that I would like to be a part of this company. There was a positive energy and spirit which I found very exciting. I feel so proud and grateful to be a part of a company that actually tries their best to put employees first."
Gary K.
"I have the pleasure to work for a company built on Integrity. The past 6 years I have been with UNITERS are the most rewarding and best learning years of my career. The management team is always there to help me overcome any roadblocks I may encounter during my day­to­day operations. I have the peace of mind knowing that working for UNITERS, the realm of possibilities are endless."
Steve G.
"Managing professionally for a company whose employees have a diverse background of cultures and knowledge allows me to relate and interact with a truly international team. Working for a company that cares about its employees and is committed to the success of its employees enabled me to build my path forward."
Linda D. - Manager